Pia Sirén, Loviisa
Pia Sirén recently renovated the old sausage factory, Korvfabriken, from the 1930s into a multifunctional creative space – it doubles as studio, exhibition space, home, and stage. From the outside the building looks like any old factory building with an old loading dock, stone walls, big doors, and windows. But there is more to it than meets the eye. Just as her site-built sculptures, Korvfabriken reflects a contrast with what an object is meant for and what it can be used for. In her art materials such scaffolding, canvas covers, and cranes get a new life. These materials, that are usually a necessary evil now take centre stage. Pie feels inspeired by nature versus the artificial, and often explores the question of what is natural, for example a home full of plants or a botanical garden.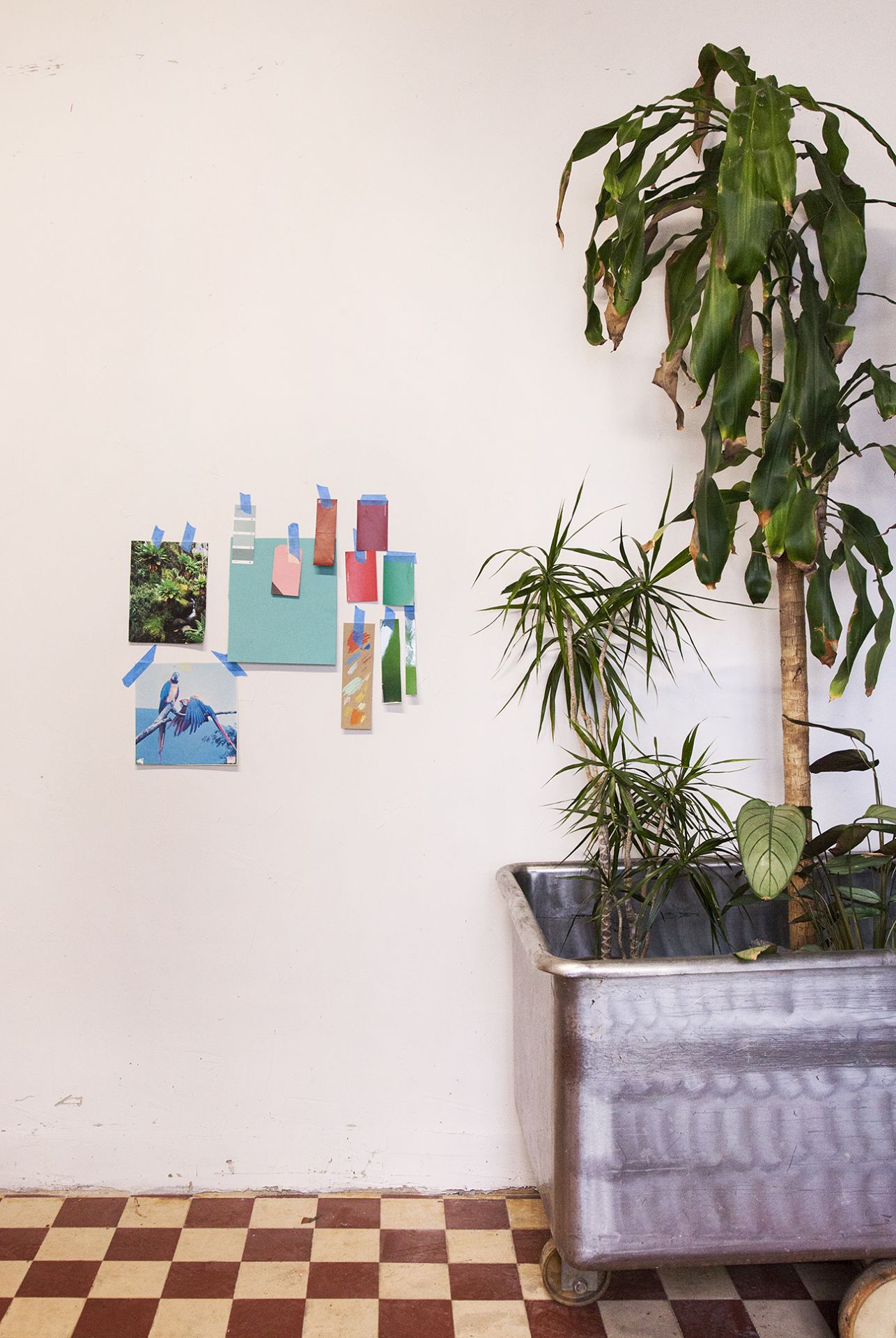 In the past twelve years Pia has worked with these unconventional materials, she har realised that they are somewhat provoking. As the sculptures are site-built they are taken down and removed after a certain time, which means they only live on in the mind of the beholder or in pictures and drafts. She wants her art to be an encompassing experience and to mirror different atmospheres and wishes that her art provide food for thought. That the viewer can stop and see the world from a different angle. Just now she is working on a piece for Mänttä Art Festival where the visitor enters a space and the sculpture is all around. She has also this year created a palm from a crane that was on display at Pro Artibus summer exhibition, and came alive! Recently she has experimented with various mediums and has incorporated sound and movement in her pieces. In her new studio she has the space to work with new materials and make bigger pieces.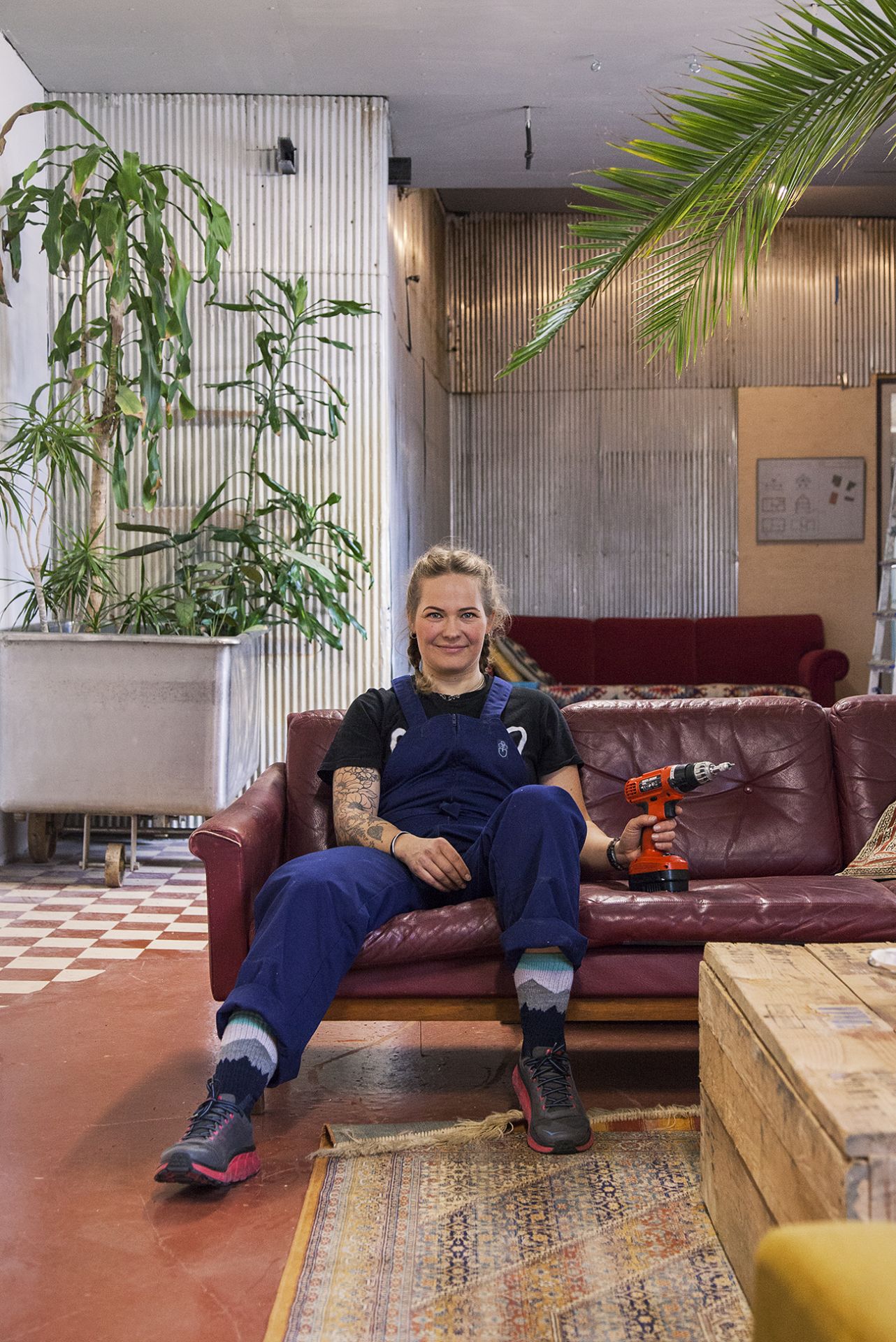 During Konstrundan Pia invites you to join her and musician Mirella Pendolin to a live talk show (advance booking). There will also be an exhibition of sketches and unfinished pieces. Pia is looking forward to all the meetings and discussions Konstrundan brings.
Text: Veronica Svenskberg
Foto: Mimosa Elo