RECORD NUMBER OF PARTICIPANTS this year!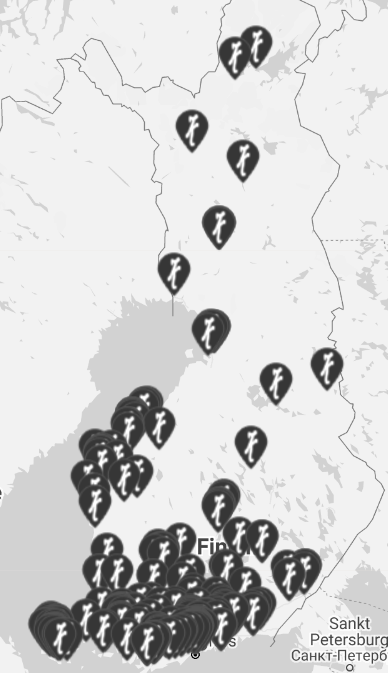 The participants of Konstrundan 2021 are now chosen. A total of 490 artists, craftsmen and designers will open their studios for the public during the first weekend of September.
Covid-19
We kindly ask all visitors to wear face masks and in addition to the official recommendations also follow directions given by the artists.

Here you see all participants of this year!
On the map you can easily see
which studios are close to you!
Read the full interviews from the
newspaper here
PRE-BOOKED GROUP VISITS ON FRIDAY 3.9.2021
Now it is possible to book a visit for your group. About half of the participants in Konstrundan welcome groups on Friday before Konstrundan. School groups, associations and companies - take the chance and book a visit to an artist's studio!

e ask interested groups to contact the artist directly to book a visit.
Here you find the list with the studios that welcome groups on Friday.
WHAT IS KONSTRUNDAN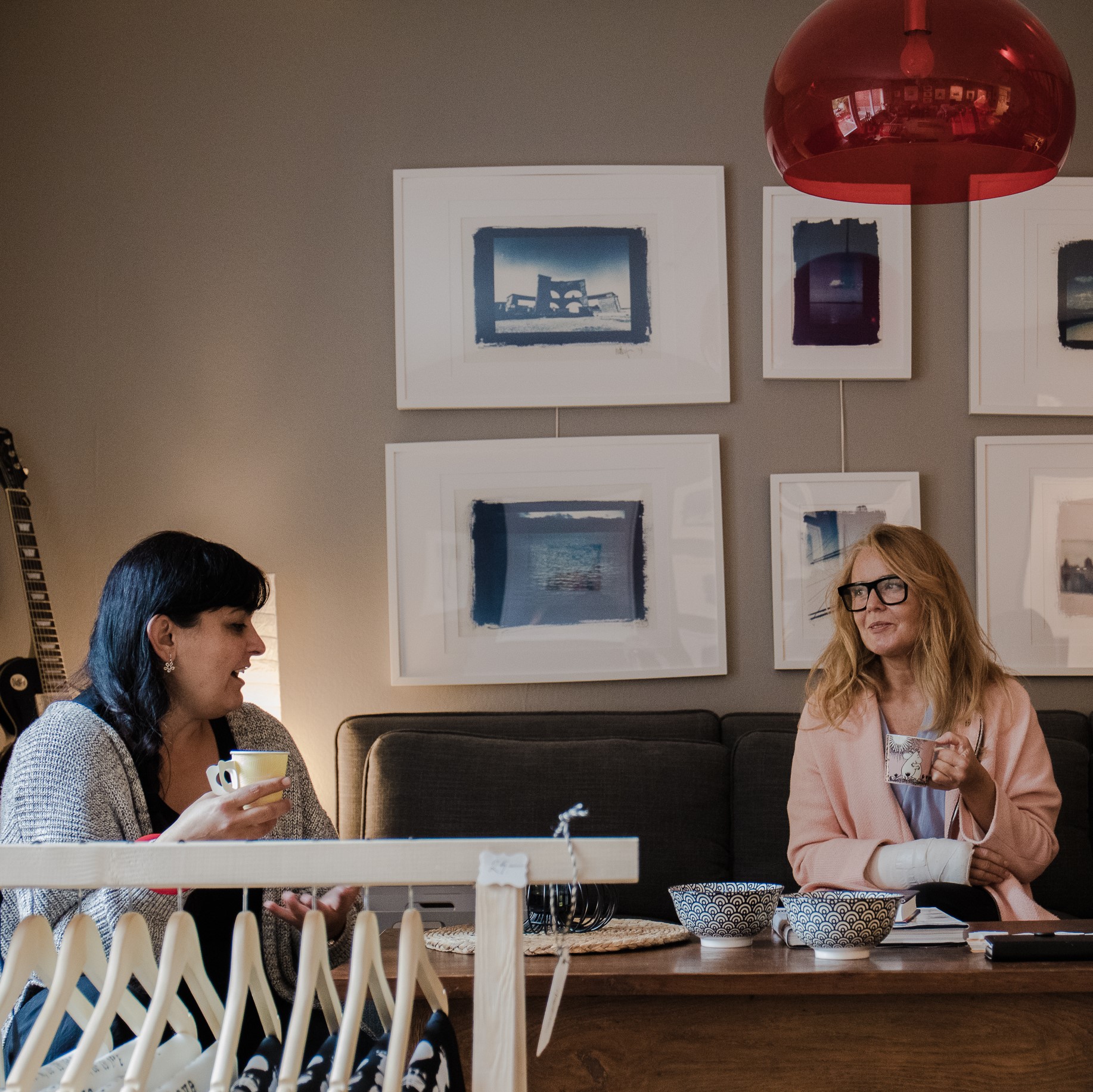 During a weekend in September, around 300 professional artists, artisans and designers opened their doors to the public. The visitors are offered presentations of the artists and their works, discussions and energizing experiences.
In 2021 Konstrundan is arranged 4-5 September.
In the picture Hülya Tokur-Ehres and Leila Cromwell-Morgan Lönnroth talk about Hülya's art.